Treat recruitment with respect and don't put in on the Side of the Desk
Tune in every month to hear influential industry leaders journey's to success and the role recruitment played to get them where they are today.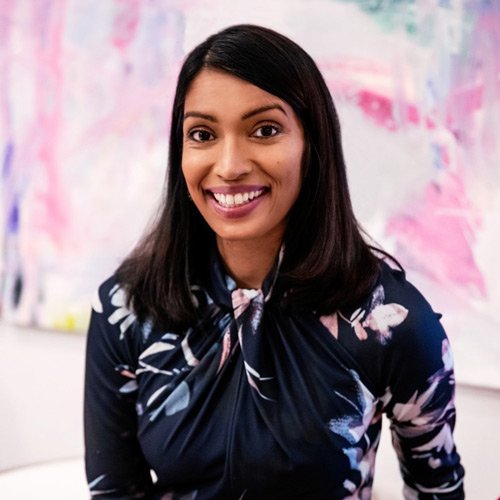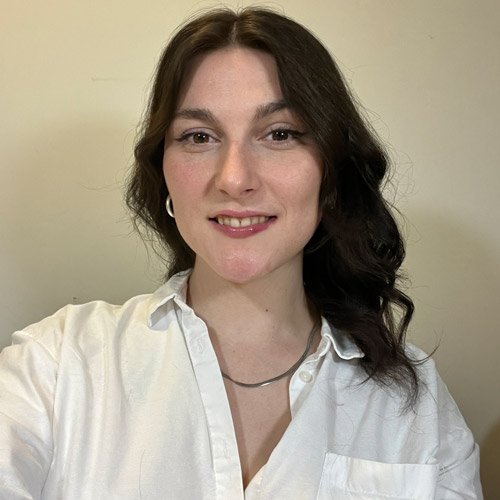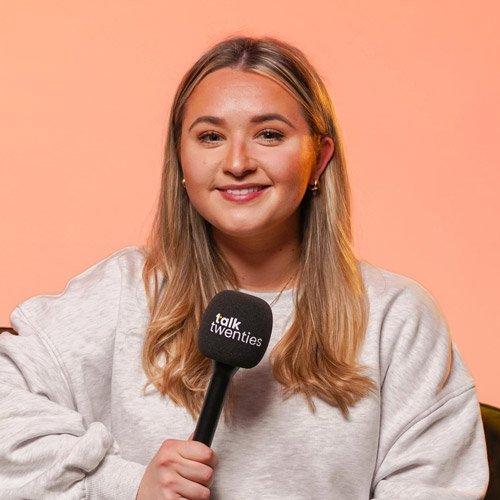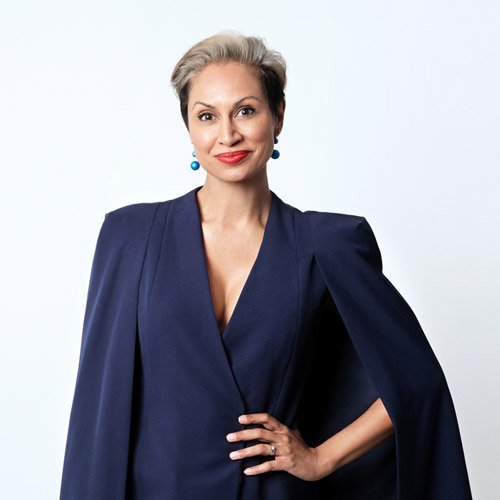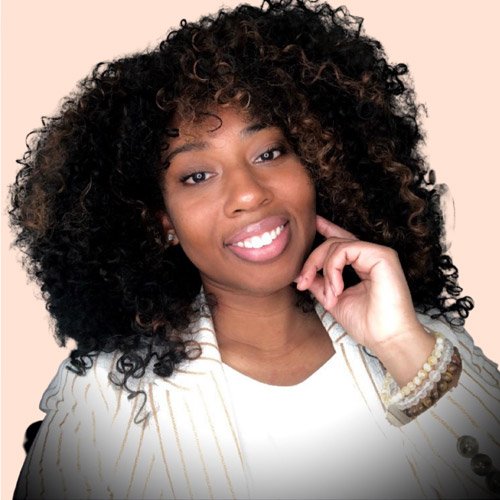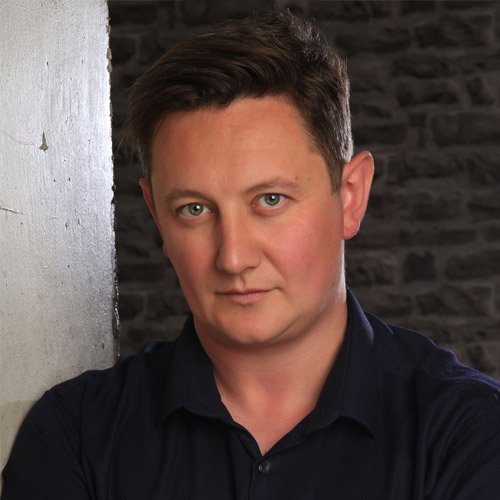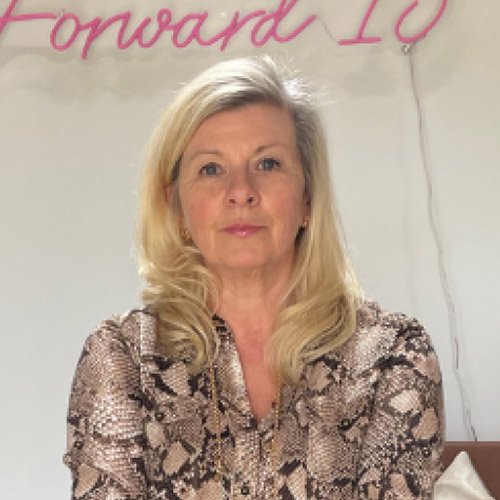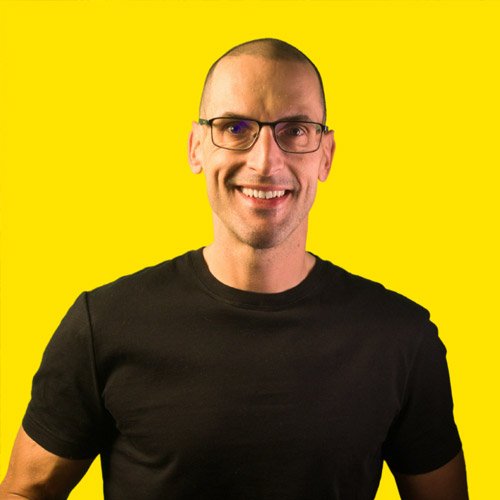 Get Robert's fortnightly newsletter straight to your inbox!
Subscribe now to be the first to know about the latest recruitment insight and advice for the event professional, experiential marketing and MICE community.