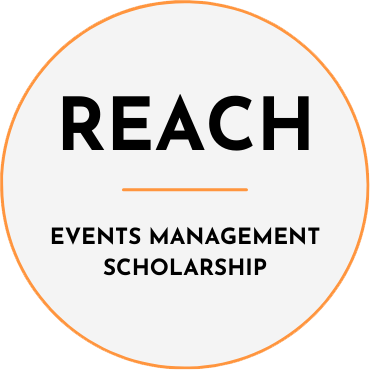 REACH Events Scholarship.
Less than 10% of #Eventprofs are from Black, Brown or underrepresented Minorities.
We aim to change that.
Funded by leading industry professionals, the Race, Ethnicity and Cultural Heritage (REACH) Events Scholarships has been established to increase racial diversity in the sector.
Who is behind the initiative?
A working party made up of industry champions who have come together to deliver measurable change to the sectors they love.
Gabby Austen-Browne – Diversity Ally
Robert Kenward – The Hub/YOU search & select
There are many ways for individuals and businesses to support the initiative. A tax deductible gift commitment of £15,000 will fund an Events Management scholarship of £5,000 per annum awarded over three years of the Scholar's degree programme. Your support would fund activities that directly benefit the students. Universities have exempt charity status, which means you may be able to take advantage of tax-effective giving as a private individual or corporate donor.
While financial support is vital, it cannot on its own deliver the full benefits that disadvantaged students can gain from higher education – we hope that supporters would also play an active role in the recipients' development.
Companies that are interested in pledging and making a positive, long-term impact to diversity and inclusion in the industry can contact Gabby Austen-Browne at gabby@diversityally.co.uk or Robert Kenward at robert@recruitmentprof.com for more information.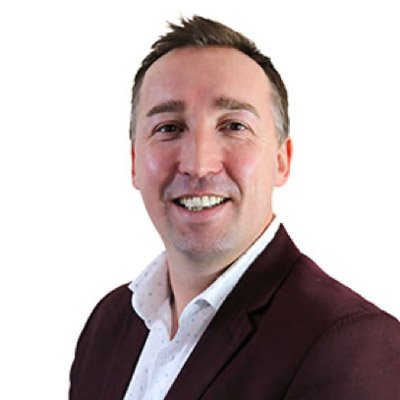 "Only 3.5% of our industry is from a Black background and 6% Asian, so we wanted to take action and achieve something that would have a lasting and tangible impact on our industry. As a specialist recruiter for the sector, I see first-hand the desire and need to change from employers, but real change takes time and effort to ensure legacy, which is why we took this important first step."
Robert Kenward – The Hub/YOU search & select
"It's no secret that I am incredibly passionate about diversity and inclusion in events. My mission when I founded Diversity Ally was to help the industry become more diverse, inclusive and accessible."
Gabby Austen-Browne – Diversity Ally
"Our people have always been the core of our business model and we pride ourselves on our family culture at DRPG . However, it didn't take statistics to see the issue in front of us, in our teams, our suppliers and venues across the industry landscape. The lack of ethnic minority representation is obvious, and we need to work together to make a noticeable difference. We are now invested in the REACH programme as part of our diversity and inclusion efforts which will be a fantastic driver for this industry."
Dale Parmenter – CEO of DRPG
"Not only is the programme a fantastic opportunity for us to 'give back' and begin the journey towards evening the playing field, it also gives us the ability to connect with and encourage future talent from a diverse range of backgrounds. At Identity, we believe that to truly deliver meaningful events with impact, we need to work towards our workforce composition which reflects our client base. Our commitment to REACH will not be purely financial; we also intend to give students on the programme the opportunity to work with Identity during and beyond their degree course. We are excited about the relationships we'll build and the futures we can kick off."
Michael Gietzen – Managing director, Identity
Want to know more?
Register your interest in the REACH Events Scholarship…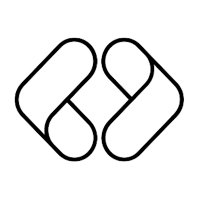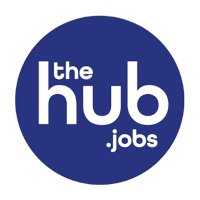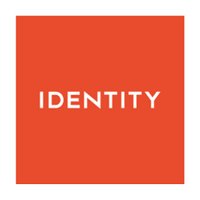 © YOU search & select Ltd.
Registered in England and Wales No. 10010992
Download a PDF overview of our service