Blog
Because who doesn't want to hear what jumps into a recruiter's head in the shower.
REQUEST A CALL
These are the musings and ramblings of our Chief Talent Officer and Co-Founder, Robert Kenward.
Robert has been in the recruitment and events industry for over 20 years, and although he might pretend to be a know it all, we know you wouldn't take any of his advice as gospel and merely the experience based observations and broadcasts of a specialist in the sector.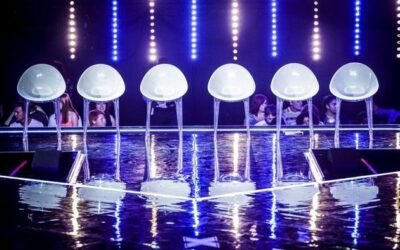 I have always believed that 'You may tell a lie to get a job, but you tell the truth to get a career.' Wise words indeed, but I've recently seen a worrying trend that may encourage candidates to lie. As we come out of this shit storm, there will be thousands of people...
© YOU search & select Ltd.
Registered in England and Wales No. 10010992
Download a PDF overview of our service