Blog
Because who doesn't want to hear what jumps into a recruiter's head in the shower.
REQUEST A CALL
These are the musings and ramblings of our Chief Talent Officer and Co-Founder, Robert Kenward.
Robert has been in the recruitment and events industry for over 20 years, and although he might pretend to be a know it all, we know you wouldn't take any of his advice as gospel and merely the experience based observations and broadcasts of a specialist in the sector.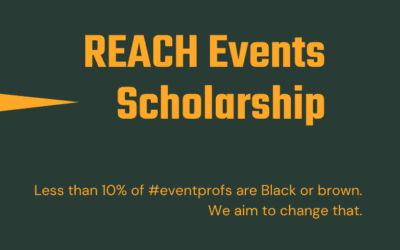 A new university scholarship has been launched to encourage black, Asian, and minority ethnic talent into the events industry. The REACH Event Scholarship has been launched in partnership with Manchester Metropolitan University (MMU) to provide a fund for students...
© YOU search & select Ltd.
Registered in England and Wales No. 10010992
Download a PDF overview of our service