Live Event, Experiential and Brand Experience musings
Here you'll find recruitment news, plus event and brand experience commentary
This is where I share my insights based on 20+ years observing and experiencing the sector's recruitment challenges and opportunities.
Ready for a deeper dive into the rabbit hole?
Disclaimer: I'm not the oracle, no one knows what's really going on.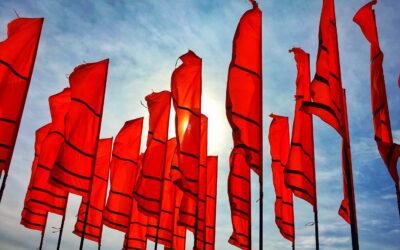 Job hunting is stressful, and it's crucial to be hyper vigilant during the application process to avoid potential pitfalls. As a job seeker, recognising red flags during the recruitment process can save you from landing a position that may not be the right fit for...