WHY NOT SPEAK WITH US TO SEE HOW WE CAN HELP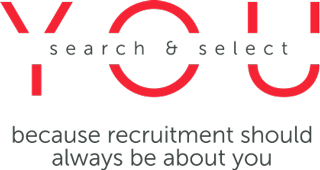 We are an independent recruitment consultancy working exclusively with Live Event, Experiential and Integrated Communications sector.
We specialise in niche, business essential and time-critical roles, which are crucial to the successful growth and development of a business.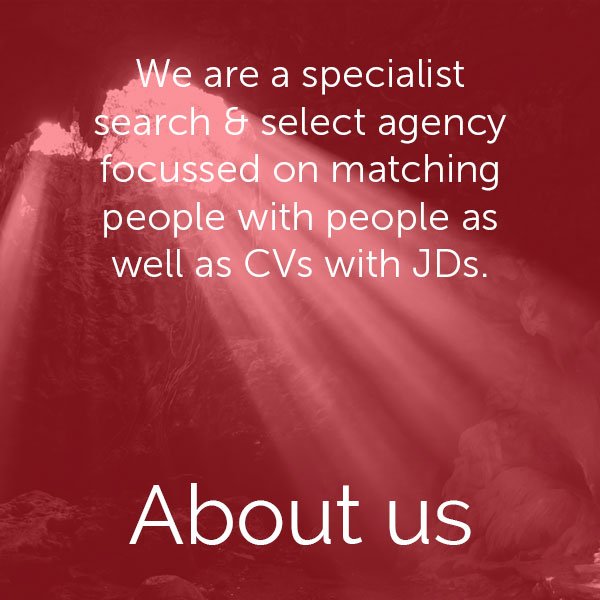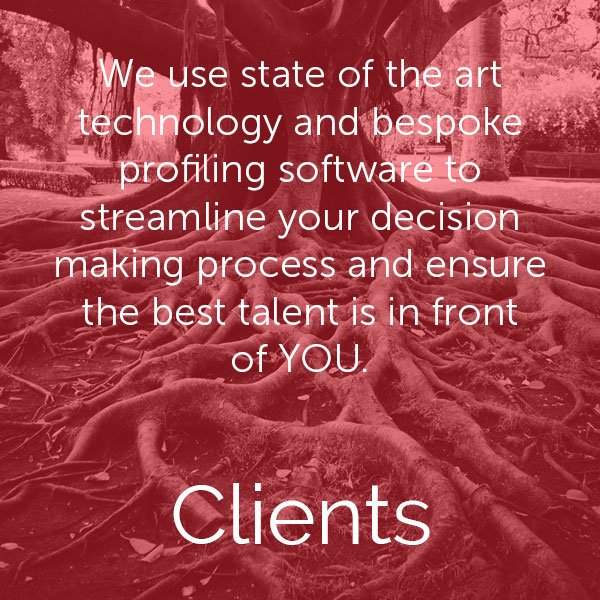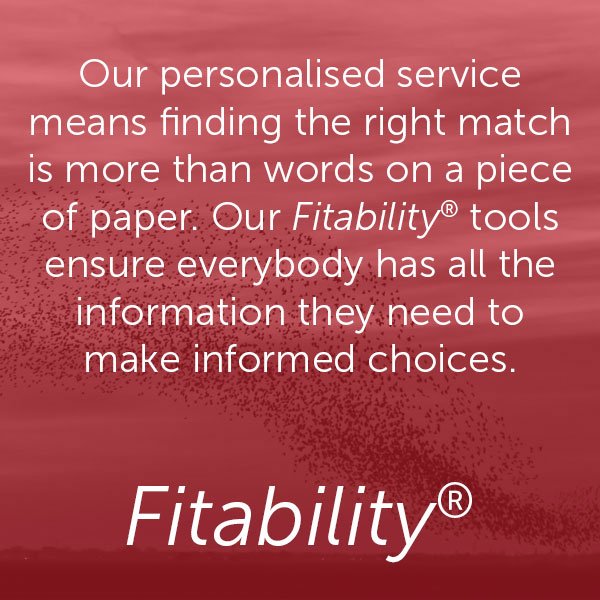 All recruitment agencies are NOT the same.
We provide a bespoke service to both candidates and clients that focuses on the individual's requirements and aspirations, why shouldn't it all be about YOU. We work with passive and active candidates to ensure we match the right people with the right vacancies rather than adhere to the one size fits all philosophy.
Bespoke approach
There are hundreds of recruitment agencies to choose from and, to be frank, 60% of what we do is exactly the same as all the others.
The other 40% is key and what sets us apart from anyone else; we also focus on the placement of people that will fit within your company for the long term and become part of its future success based on a consultancy approach and an in-depth analysis and understanding of your needs.
We work with active and passive candidates, so you can rest assured you're getting the right match for your business and not just those who happen to be looking at job boards.
Our candidates undertake a bespoke detailed selection process based on their personal and career aspirations, to ensure your role is an opportunity they want and not need.
Matching people with people
Mid-Senior level appointments are a crucial part of a company's future success.  As well as being confident potential colleagues have the skills to carry out the role, it's also imperative to understand how they would fit within organisations and interact with the existing team. Understanding how a candidate thinks and how they would fit into a business is a key part of the decision-making process, knowing this before first interview stage enables a streamlined approach to interviewing, saves you time and hassle, and also ensures due diligence from the outset.
Peace of mind
We know from experience we offer an unrivalled service that truly adds value to your business and guarantees the right person for your business for the long term. To substantiate this, we provide a 100% rebate for the duration of probation up to 6 months.
Yes, 6 months.
Can your current agency partner match that confidence in their approach?
WHY NOT SPEAK WITH US TO SEE HOW WE CAN HELP
YOU search & select
Because recruitment should
always be about you
Telephone: 01273 915 123
Email: hello@yousas.co.uk
Office Address:
38 Dover Road,
Brighton East,
Sussex BN1 6LN
Registered Address:
108 High St, Berkhamsted
Herts HP4 2BL
© All Rights Reserved
Registered in England & Wales No. 10010992