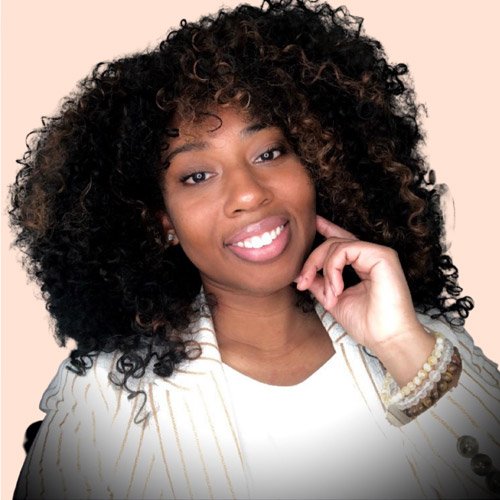 With Keneisha Williams
Keneisha Williams is the founder of the Black in Events Network and has been in Events for the past 13 years. She strives to create space, amplification, and pathways to success for marginalised communities. Keneisha has been seen in Forbes, and in 2021 was named top 100 most influential people in the events industry and top 10 most influential women in the events industry. Most recently she has been recognised by Meetings Net magazine as a 2022 change maker and Canadas top 100 Black Women to Watch.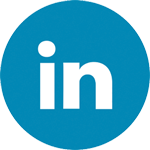 Be the first to know about new episodes!
Enter your email now to be the first to know when the latest episodes has landed…