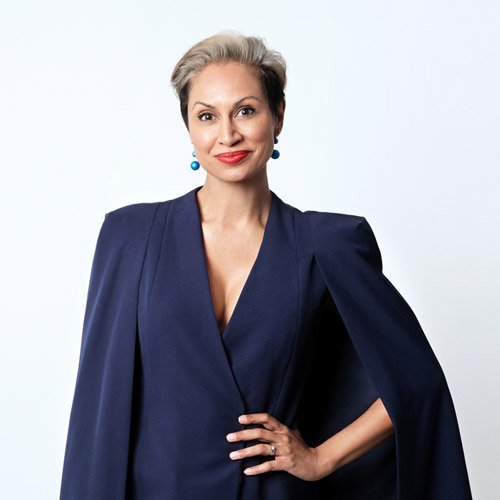 With Shonali Deveraux
After 25 years in the events industry, Shonali now spends her time helping people find their voice. Through her business Profeshonali, she coaches and mentors in confidence and public speaking. She elevates others' voices through her work as an emcee and facilitator with Conferenceemcees.com and has co-founded the Diverse Speaker Bureau to bring more and diverse voices to debates. She also inspires new generations of event professionals by lecturing in Events and Tourism at the University of Hertfordshire. Her past career involved working on international mega-events (ranging from the Olympics to the Political Party Conferences) and in fundraising (for the British Heart Foundation and Pride) She has run her own company, gained an award-winning master's degree with distinction as a mature student, led a team that raised up to £10M for charity and given a TEDx talk about the principles of improvisational theatre, which she brings to all aspects of her work and life.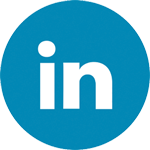 Be the first to know about new episodes!
Enter your email now to be the first to know when the latest episodes has landed…