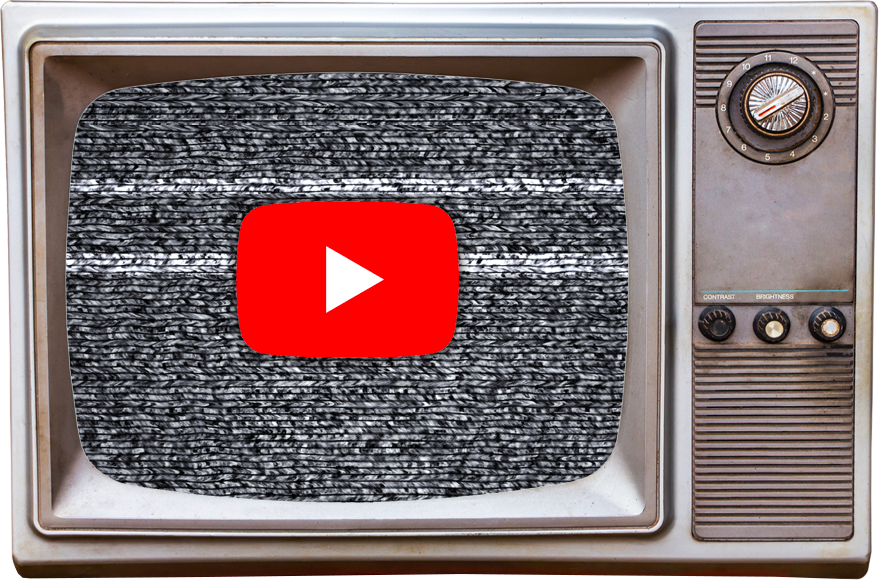 Managing Director – Brand Experience Agency (Activations Live events)
London/WFH, Full-time, £100-£130k + exec package
I see you.
Scrolling through your feed.
Killing time.
Looking for something to take away the boredom.
Or to brighten up your day.
It's not good for you, you know.
The job you're in now.
You're wasting your talents.
And you know deep down they don't get you.
Hell, they don't even listen to you anymore.
You're not desperate to get out.
But if something did come along, well, maybe you'd take a peek.
Maybe an opportunity to lead things rather than follow.
Something like being the Managing Director of a 25 strong team with a T/O of £10m.
Wait what?
What about helping the Group CEO with the vision and direction of the business.
Surely beats listening to your current boss drone on when you know you could do better.
Maybe the thought of developing a team to grow into the potential they have gets you going.
Or leading from the front and managing from behind.
Am I getting warmer?
What about supporting the team grow their portfolio and help them sniff out new opportunities.
Helping the new business team with resource planning, forecasting and pipeline management.
Enough yet?
Ok, here's the coup de grâce.
YOU will be the eyes, ears, voice, and leader of the business whilst making your own professional mark in the industry.
Blimey, you must need a lie down after that.
This agency specialises in live events and experiences and has a reputation for delivering global work that will knock your socks off.
They need someone who thrives on a challenge, enjoys implementing their own ideas and ways of working, plus is an actual human being with empathy.
If you'd like to have a confidential chat or even just unload about your current situation, click the big red apply here button and we can laugh about it together.
Don't worry if your CV/portfolio isn't up to date, we can deal with that later.
Oh, I also run a £1k recommend a friend scheme, so please feel free to share with your connections.
#eventprofs #experientialmarketing #fitability #recruitment #itsyourtime
Job Location
REMOTE/UK, England, United Kingdom
Base Salary
€70,000-€90,000 Per year
Date Posted
April 26, 2023
Valid Through
April 22, 2023
My diary is open to #experientialmarketing #eventprofs every Tuesday for FREE 121 consultancy advice.
I've worked within recruitment, live events and experiential marketing for over 20 years, so whilst I don't promise to have the answer to all your questions, I'd like to think I can help in some way.
Whether you're new to the industry, an old soak like me or if you're one of the thousands of people out there not sure what to do next, I'm here for you.
The Annual Events Industry Salary Survey
Over 1200 people took part, giving the survey a credible data pool
It's a great read, packed full of insights to give you a robust and credible understanding of the salaries and benefits on offer, employees needs and wants, diversity and demographics and how our industry is recovering post pandemic.
We have also created an in depth white paper which analyses the results, plus industry leaders giving us their thoughts on the findings.