We know that it's easy to write some nice words or values that make us sound good, however it's much harder to actually put these into practise in the real world. That's why we have principles as they're ingrained in all of us and second nature so you know we live them daily.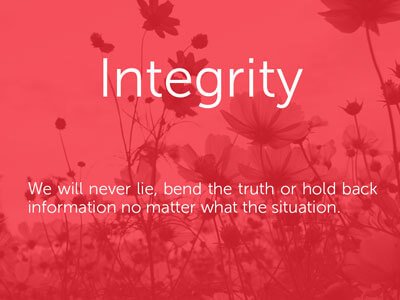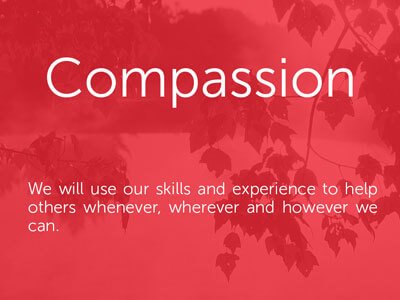 Our mission is to be the only company people think of when needing an executive search agency.
Whether you are a candidate or a client we want to be at the front of your thoughts and be known for;
Being the best;
Finding candidates that fit a client's business as well as their requirements and become an integral part of the company's success over the long term.
Candidates knowing they're only being submitted for roles that match their needs and aspirations rather than any open role.

Treating people well;
We know recruitment is an emotional experience and act as a partner to our clients and a consultant with our candidates.

Being cost effective;
We will never charge a candidate for the services we provide
Our clients will receive the highest level of service throughout the entire process.
We will always offer a 100% rebate for 3 months after placement to substantiate our offering and to ensure our clients have peace of mind they are paying professionals to match the right candidate, first time to their role