CALL NOW TO FIND OUT HOW WE CAN HELP YOU ATTRACT AND RETAIN EXCEPTIONAL TALENT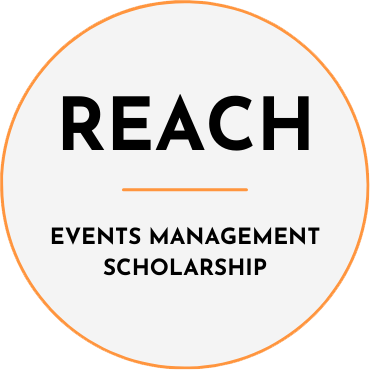 All agencies are NOT the same.
Due to the business essential nature of the senior roles we search for, time is of the essence and so is the need to complete the search 'right first time'. Therefore, we work with clients on a retained or exclusive basis as we believe this is the right approach to take for these types of time critical and niche roles.
If you've not worked this way before the key difference from contingency permanent recruitment and the personalised service we provide, is the shared commitment in finding the right match for your role with a bespoke search and not acting as merely a CV filter for you.
We work this way as each search assignment is different and as such needs a bespoke plan as one size does definitely not fit all. We represent your brand to potential candidates and as such need to understand your business, the team they would be working with and the cultural fit for the business.
To do this we work as partners with our clients and not CV parsers.
Our business model is based on quality not quantity. We take the time to meet all the relevant stakeholders who make decisions over hiring future colleagues and from these meetings create a personalised role and candidate profile.
We don't copy and paste a Job Description onto our headed paper before posting on job boards. Our candidates come from extensive research and are individually matched to the briefing we take from our clients.
This means we work with passive candidates who weren't actively looking for a change in career so our clients receive the best fit overall within the entire sector, not the closest match of who happens to be looking at job boards.
To protect your employer brand and engage candidates in advance of being interviewed and starting, we carry out a meticulous assessment throughout the entire candidate journey. This ensures you have relevant, in-depth and bespoke information from which to make a decision with. It also shows a motivation to change careers by the candidate based on the information provided on behalf of your company and not for the promise of a larger pay packet.
All our searches are timed to ensure operational continuity and we work to a mutual, transparent Service Level Agreement so all parties know what to expect and when.
Do something different, today.
If you want to work with a search partner who will not only do the arduous hard yards of searching for potential new hires, but also be diligent in assessing those who will be the best fit as a senior colleague within your business, then maybe we should have an exploratory chat?
The worst that could happen is it will put your current recruitment suppliers into some kind of perspective.
One more thing
We also provide a 100% rebate for the duration of probation (up to 6 months) to substantiate our service.
As we said at the start; ALL agencies are NOT the same.
© YOU search & select Ltd.
Registered in England and Wales No. 10010992
Download a PDF overview of our service